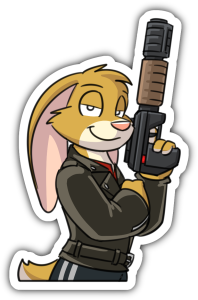 RAMP 2022 is the second iteration of the Rabbit's All-comers Mapping Project! In June 2022, mappers old and new came together to create their own maps for Doom 2 centered around a gigantic 117-map hub level.
Once again, take the chance to dip into one of the widest variety packs in the Doom community - explore icy castles, wade through flooded techbases, visit hellish caves, and take part in several strange demonic games. Also collect paintings and hang them up around the hub to spruce it up a bit - a massive thanks to the various artists around the Doom fandom that generously provided their artwork for use in the game!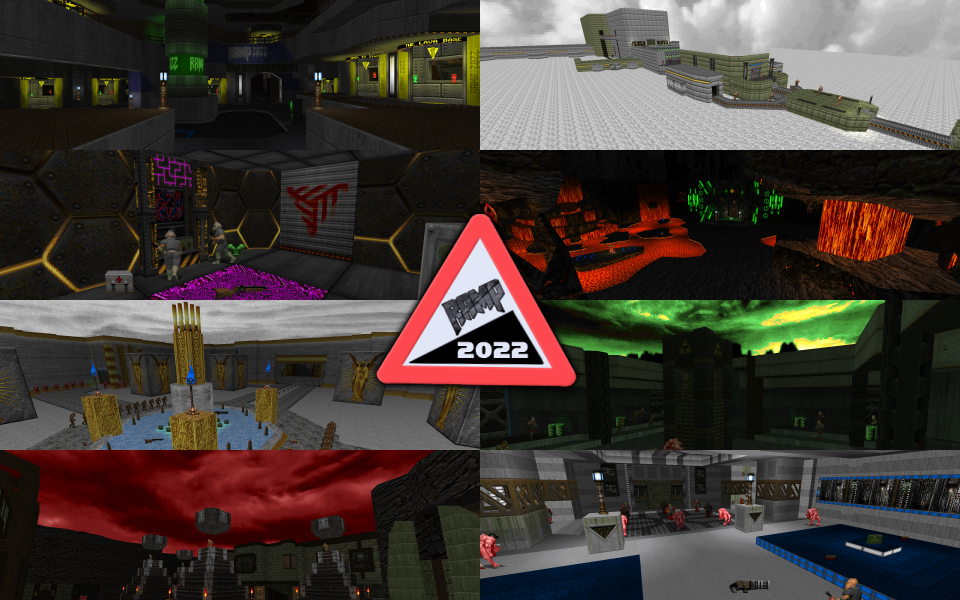 RAMP is hosted by DavidN or DavidXNewton. Online, he is usually found in the form of a Scottish dwarf lop rabbit. Some people say he has a very small pet Doomguy.